One of the things people work for throughout their entire life is a stable job with a good salary. It's something necessary if you want to support yourself and your future family.
Being a millionaire is an aspiration that many individuals have, yet very few are aware of what it takes to get there, or they simply think it's impossible for them. 
In reality, there are plenty of people who achieved this dream and can live a more luxurious life than the average worker. Some are able to earn a million a year, or even more. And whereas there are specific domains that millionaires are working in, not everyone who is in said domains is a millionaire.
What are the jobs that could pay you a million a year, and what does it take to get to that point? Let's dive deep into that.
Banker
If you want to earn a good amount of money and you're also interested in business or finance-related jobs, becoming a banker may be just the right move to make. The cool thing is that although you will not instantly earn $1 million, you have the chance to advance, and your salary can grow throughout the years.
Becoming a banker is possible if you obtain a high school diploma, but if you want to better your skills and increase your status over time, a bachelor's degree is worth considering. So, the first step would be to get your high school diploma and make sure you become good in math and computer software programs.
The more you learn, the better, as having enough knowledge will make you more eligible as a banker. Afterwards, you should work towards a banking or finance degree, as these courses will prepare you for your job by helping you gain skills in various banking-related business practices. Once you're done, you have higher chances of getting jobs in commercial and investment banking. 
Internships are something worth considering too. They will either be part of a degree program or simply something the student can do over the summer period. With an internship, you have the chance to gain experience in the field and understand the policies and regulations in banking. It will make it easier for you when you actually get employed. You should also consider getting licensed and obtaining an MBA.
There are around 1.51 million bank workers in the U.S. The demand for bankers has been growing over the years and is expected to grow even more. That's mainly because there is always an increase in the investment levels in global markets.
As for the career path, it starts from being an intern or a summer intern to an analyst, associate, vice president, director or senior VP, and managing director. It will take years to become a managing director and gain a million a year or more, as the typical age range is between 35-50 years.
Professional Athletes
Being into sports and aspiring to become a professional athlete may end up offering you a million or more a year – well, at least if you survive the industry for that long.
Still, becoming a professional athlete is quite difficult. You have to start playing sports while you're very young, train a lot, and make sure your body is always in an amazing condition. Being competitive, disciplined, and having good eyesight are also things you should possess.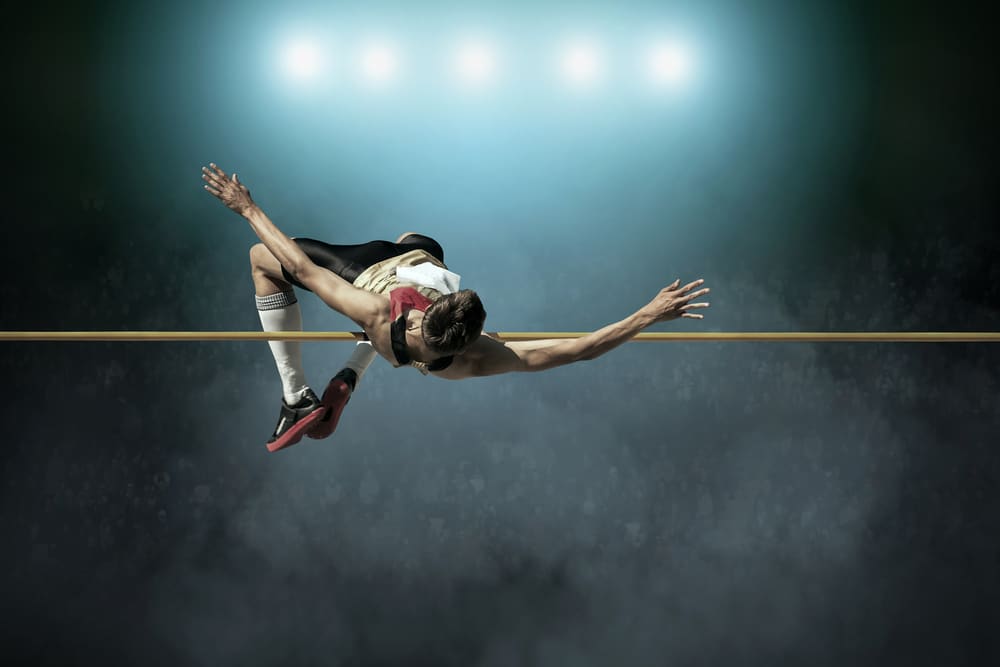 What's more, you should consider having a high level of education too, especially if you want to make that nice $1 million a year. Whereas it may not be absolutely necessary to have a certain level of education, going to college will help you on your path to becoming a pro. Keep in mind – it will take you years of experience and practice if you want to be the athlete you've always dreamed to be. 
In addition to that, depending on the type of sport, you will have to compete in club teams, high school, or collegiate athletics. Sometimes, attending sporting camps or private lessons may be necessary as well.
There are over 5,000 professional athletes in the U.S. However, the demand is not that big, due to the rare expansion of the leagues. Not only are there only one or two players added at a time, but the risks and costs involved with bringing new athletes grow as well. Up until 2026, though, the athlete job market is expected to increase.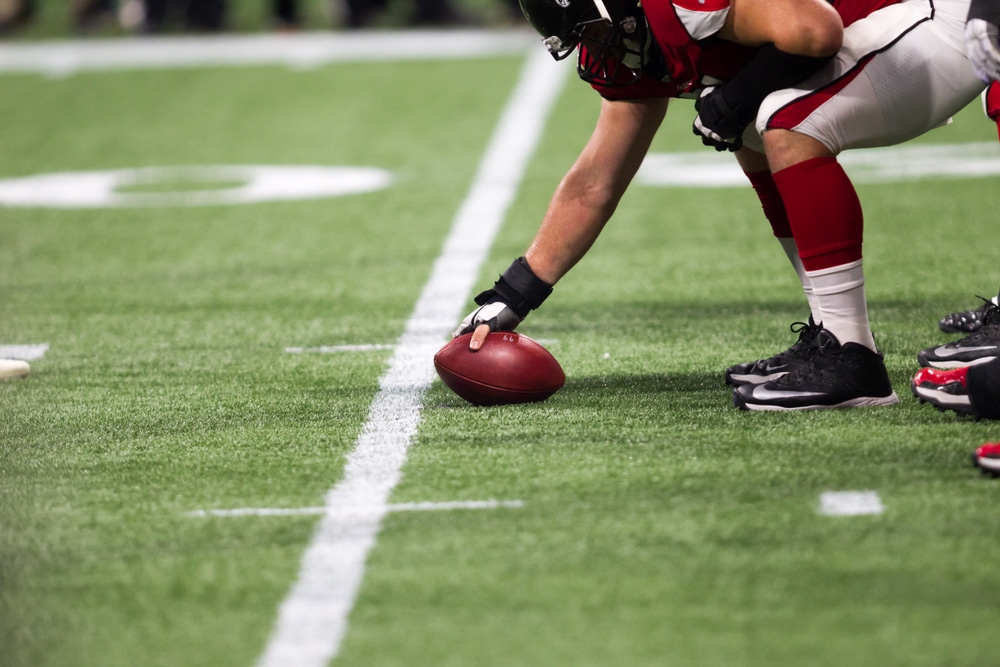 Athletes who earn a million a year or more are usually below 35 years old, as reaching a certain age will make them prepare for retirement.
The career path will depend on the sport you are performing. For instance, with football, you will go to a pro team immediately. Meanwhile, with baseball, you will have to keep trying to qualify through a farm team system of the major league teams.
Screenwriter
People with love for writing have the chance to be behind that popular movie that everyone wants to see. But as easy as it seems to just sit and write, you have quite a road to go through. In order to create a good story worthy of being on television, you need to get the right education and work hard to achieve proper skills.
Being a screenwriter requires that you have a bachelor's degree. It will help you a lot if you have a degree in communications, journalism, or English. After all, screenwriting will require good writing skills. Also, let's not overlook the fact that you will have to go through training as well. You are going to work with experienced writers and editors, thus performing on-the-job training.
There are roughly 2,000 screenwriters with amazing scripts out there, whereas another 8,000 can put up some good scripts. When it comes to the demand for screenwriters, there isn't a big one. What Hollywood is truly looking for are top-notch scripts. Even if you can write scripts or you just have good ideas, it takes a lot of skill to be able to write something good enough for Hollywood.
The average age of screenwriters for Hollywood is usually between 35 and 45 years old. However, there is a 5.5% of the top-grossing film screenwriters who are under 30 years old. It all comes down to how good you are as a writer.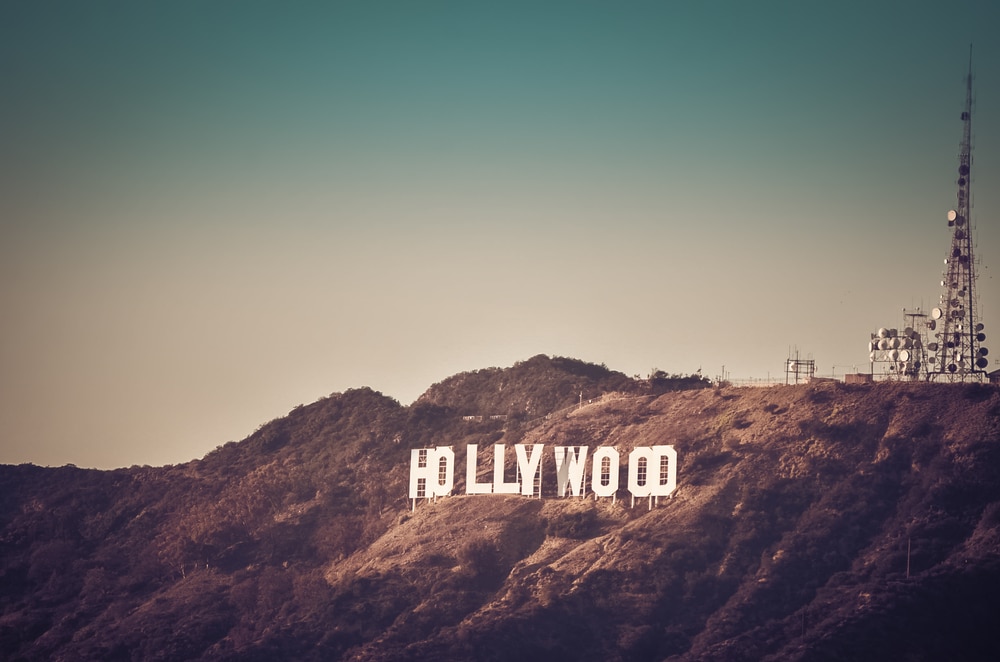 Advancing with your job is possible by starting small. For instance, at the very beginning, you can start writing for nonprofit organizations, local newspapers, and anything of the sort, until you can become good enough to write movie scripts. Also, you may want to look into getting a license and certification for writers. This will prove your professionalism and will make you more likely to have your script considered.
Actor
Cinephiles often have dreams of starring in movie series they're fond of or become someone people would look up to, the same way they look up to their favorite actors. Being an actor is not as easy as it sounds, especially if your goal is to be a widely known Hollywood actor. You need amazing acting skills, reading skills, literacy, and many others.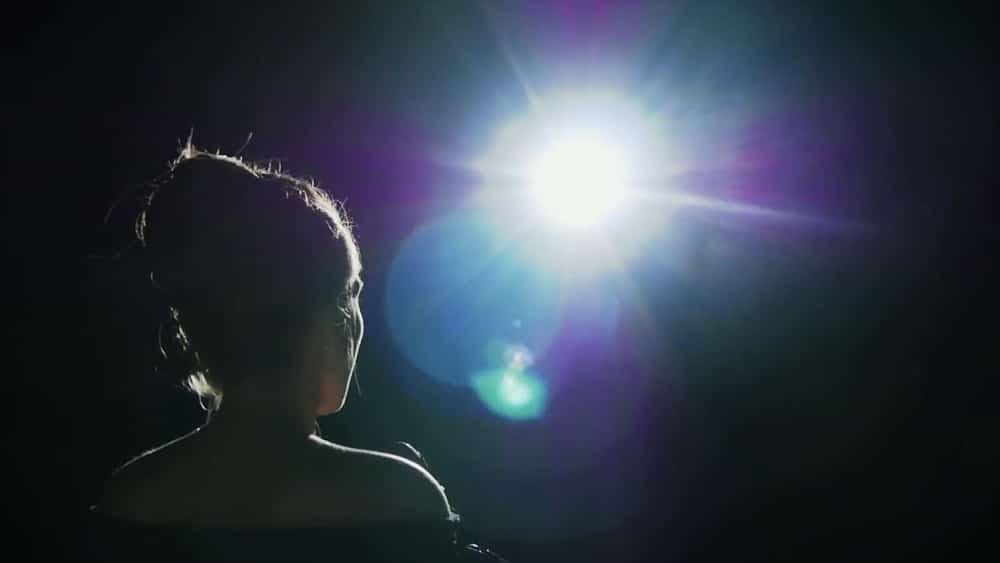 Luckily, a special degree is not required to become an actor but working towards a bachelor's degree will help mold you as an actor.
However, in order to become an actor, you need experience. This is why, during the initial stages of your road to becoming an actor, you need to take classes. You could participate in acting conservatories or college drama courses. Gaining professional experience is another essential step. Doing this is possible by being part of college productions or community theatre productions. 
The next step would be finding an agent, although it's not mandatory. He can make it easier for you to become an actor by being the one to deal with the tasks related to business. Then, you have to work to advance in the field by seeking important roles with high payments and having a personal website with your important details.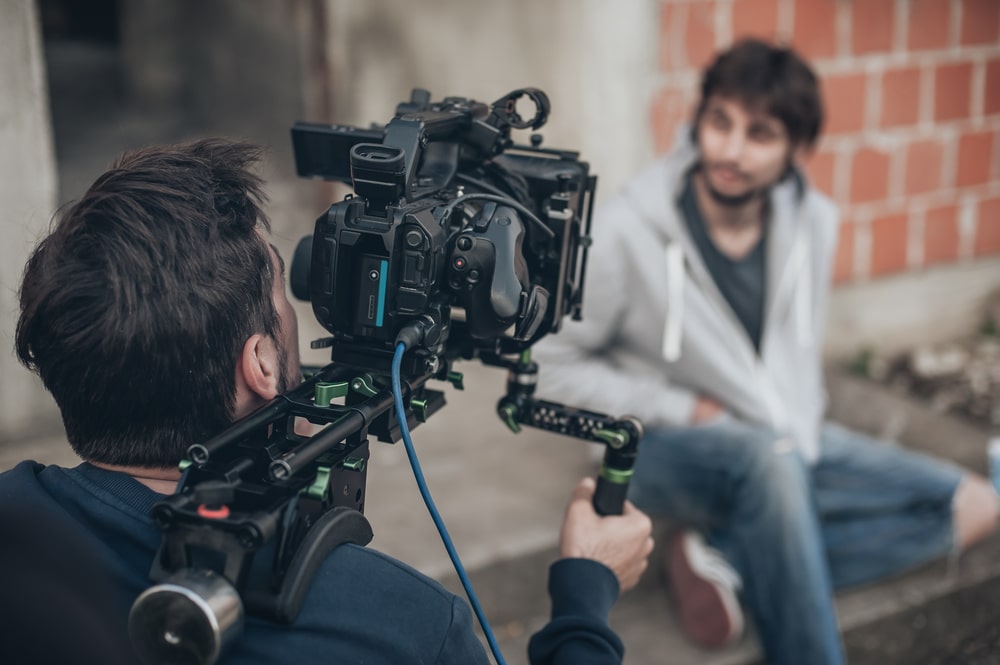 There more than 135,000 actors in the United States. Because the demand for movies and shows has been growing over the years as streaming platforms have appeared, the demand for actors has increased as well.
Over time, the actor will grow in reputation and may go from a small, side actor to someone with bigger projects in more prestigious films. For some, there is the possibility of becoming producers or directors. There's no specific age for someone to become a millionaire actor – it all depends on the role and movie.
Corporate Lawyer
You probably heard of how rich some lawyers can be, so it shouldn't be any surprise to see this profession on this list. Corporate lawyers have pretty high salaries, which can go up to hundreds of thousands of dollars.
Becoming a corporate lawyer can be done by completing an undergraduate degree in law, or getting a degree in another subject, after which you take a conversion course.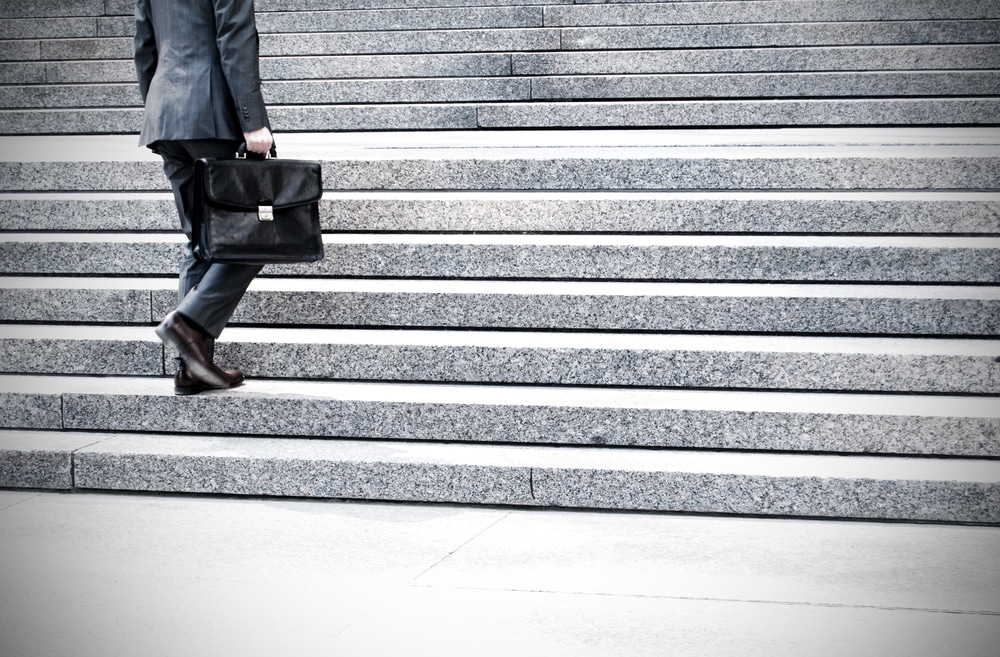 It's important to gain some experience by working in the field before becoming a corporate lawyer, as it will help you when you want recruiters to consider hiring you. You may need to obtain an ABA licensure by state too. If you work hard enough and bring them enough value, you will be able to become a millionaire in 5 years after starting your corporate job.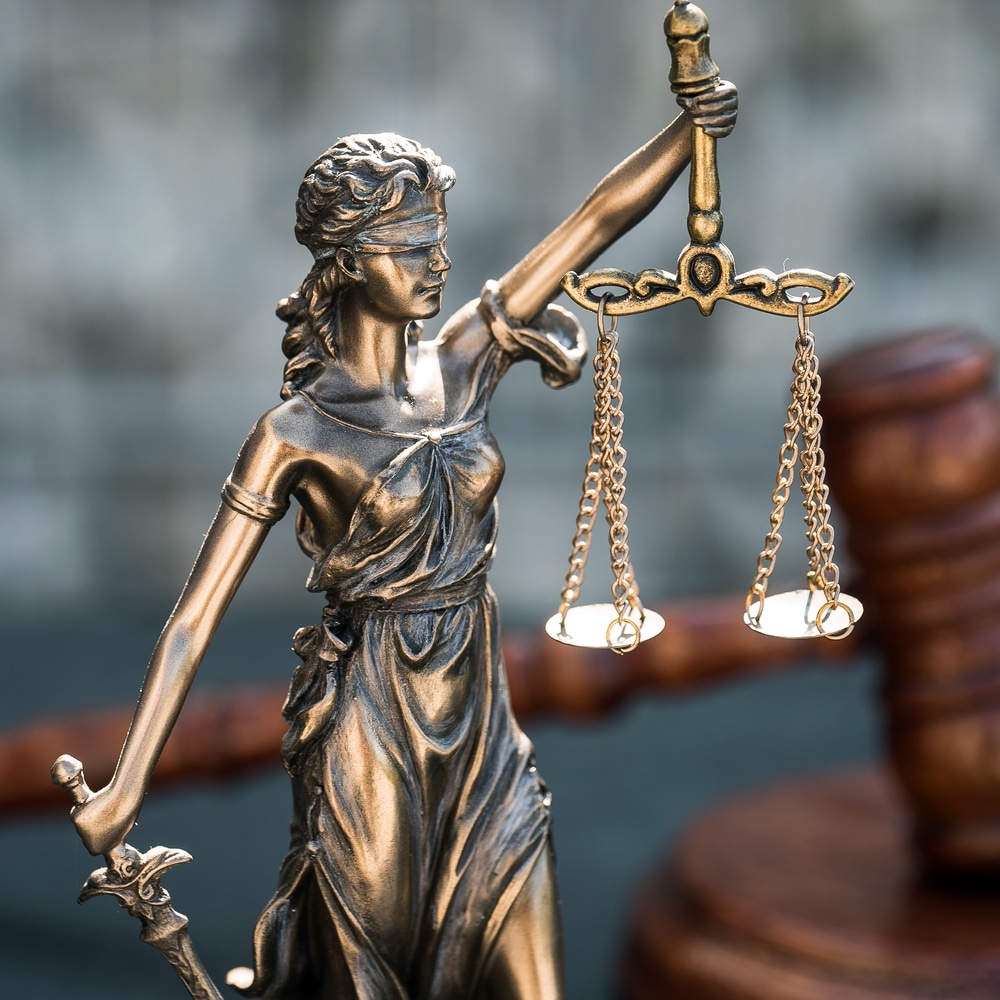 There are around 1.35 million lawyers in the U.S., and the demand is not that high. Over the last years, the demand has diminished because there are more lawyers than positions available. Since you need quite a bit of experience and hard work to reach the top, you may be able to become a millionaire corporate lawyer in your 30s or 40s. 
Plastic Surgeon
Plastic surgeries have become a common thing in the past few years. Over the last two decades, these procedures have skyrocketed in popularity, and you see them everywhere now. We live in the age of social media, after all, and everyone wants to have the face and body of their dreams. As such, the demand has increased as people want more plastic surgeries. 
To become a plastic surgeon, you have quite a path to go through. You first need to complete your high school education, where it's essential to take classes in physics, physiology, biology, chemistry, and anatomy.
Then, you will have to work for a bachelor's degree, where it's necessary to take classes in microbiology, human anatomy, and biochemistry. Gaining experience is also necessary and being a volunteer at a hospital or engaging in community service will help you gain that experience. In your junior year, you will have to take the Medical College Admissions Test, and later on, obtain a medical school and national licensing. 
After your studies are over, you'll participate in a plastic surgery residency for six years. This includes working with licensed plastic surgeons and attending lectures, as well as completing clinical case studies. Later on, you will have to obtain a state license. Board certification can be obtained too but it's optional.
In the United States, there are more than 7,430 board-certified plastic surgeons. To earn a high salary of as much as a million a year, you may need between 10 and 20 years of experience and great skills.
Pilot
Becoming a pilot opens the doors for more travelling while giving you the possibility to earn one million dollars if you work long enough. In the United States, there are about 666,565 pilots. Because their number has been declining over the past 10 years, the need for more pilots has been increasing. 
To become a pilot, an associate's or bachelor's degree in aeronautics, aviation, or a similar discipline is required. Not to mention that you will have to gain flying hours, and about 250 hours of flight experience are needed. Getting a pilot's license will also be a must after getting the flying hours, and you will be asked to complete some additional training and tests.
You may start as a co-pilot or a flight instructor and then start gaining experience. As you become more experienced, you can increase in rank. Pilots who've been flying for 5-15 years can go from the first officer rank to captain. In some cases, you can advance even further and become a director of chief pilot positions.
What's amazing is that you can start earning $1 million in 10-12 years. So, you can earn this much in your thirties if you start working towards being a pilot early enough.
Management Consultant
As a management consultant, you can help a company deal with its issues and improve their business performance. It's a job that can get you far and make you rich, as long as you're dedicated and gain experience.
Management consultants should have a bachelor's degree at least, something related to the field. But because there is so much competition in this field, you will need an MBA if you want to get into the industry. The MBA will also help you enter the field as someone who had previous work experience.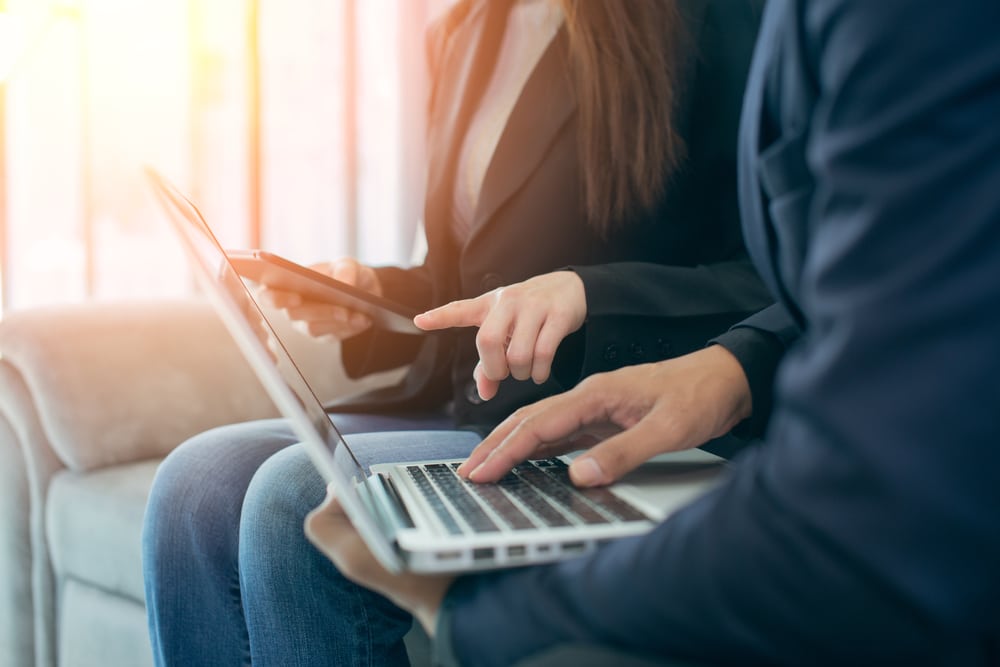 As of 2019, there were 709,750 management consultants in the U.S. The need for consultants has been growing over the past decade because businesses want to become their best version. Nevertheless, the field is competitive and you will have to work hard for it.
There are 6 steps on the consulting career path. You will go from business analyst to junior consultant, senior consultant, manager, principle, and lastly, partner. It will take you over 10 years to get there – so, depending on when you begin your education, you may start earning millions in your 30s-40s.
Actuary
Currently, about 19,700 people work as actuaries in the U.S. As an actuary, your job is to assess if there is any risk for insurance companies or brokerage firms when it comes to investing. Actuaries are actually in demand and have been for a long time because they help with managing risks.
To become an actuary, you need to complete your high-school and it's important to take math classes all years. Getting into an AP math class will help too.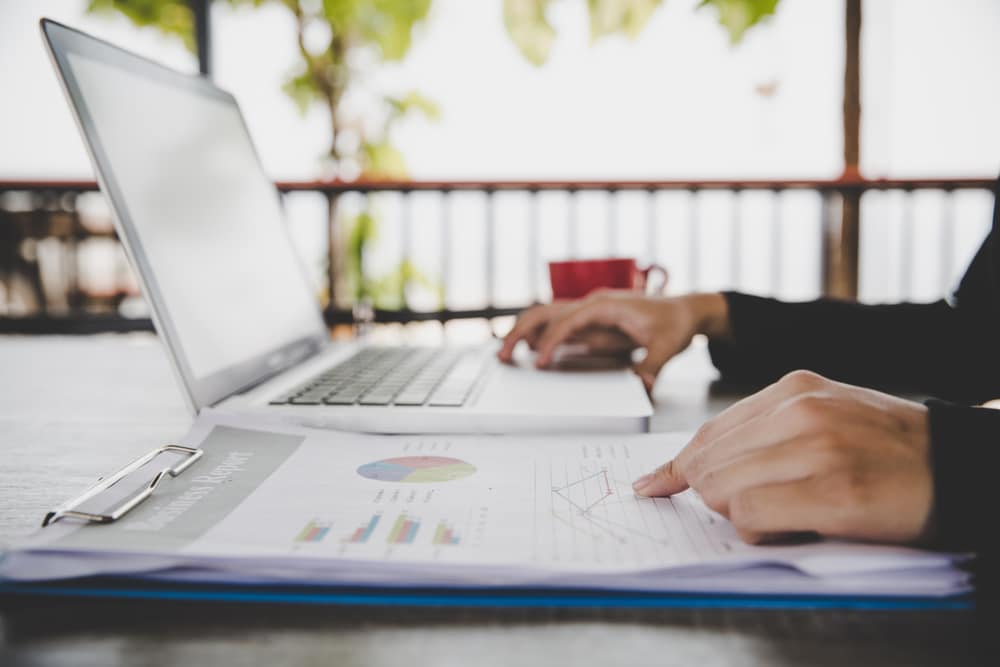 Then, a bachelor's degree will be necessary, which can be in actuarial science or anything related, such as business or statistics. You just need to make sure you take computer programing and math classes. A professional actuary certification will be required too before you start working. 
In the beginning, you may start with an internship, or as an actuarial assistant or trainee. Then, you can climb up the ladder by passing more exams. You can reach the associate level, and later fellowship status if you take exams over 10 years. So, after that period, you can start earning the sweet $1 million.
Data Scientist
The data scientist job has been in demand for a while because there aren't enough data science professionals. There around 6,270 data scientists in the U.S.
Three things should be done to become a data scientist. You will need a bachelor's degree in IT, physics, computer science, or any related field. Then, you need a master's degree in either data or a related domain. Lastly, you will need to get some experience in the field you want to work in.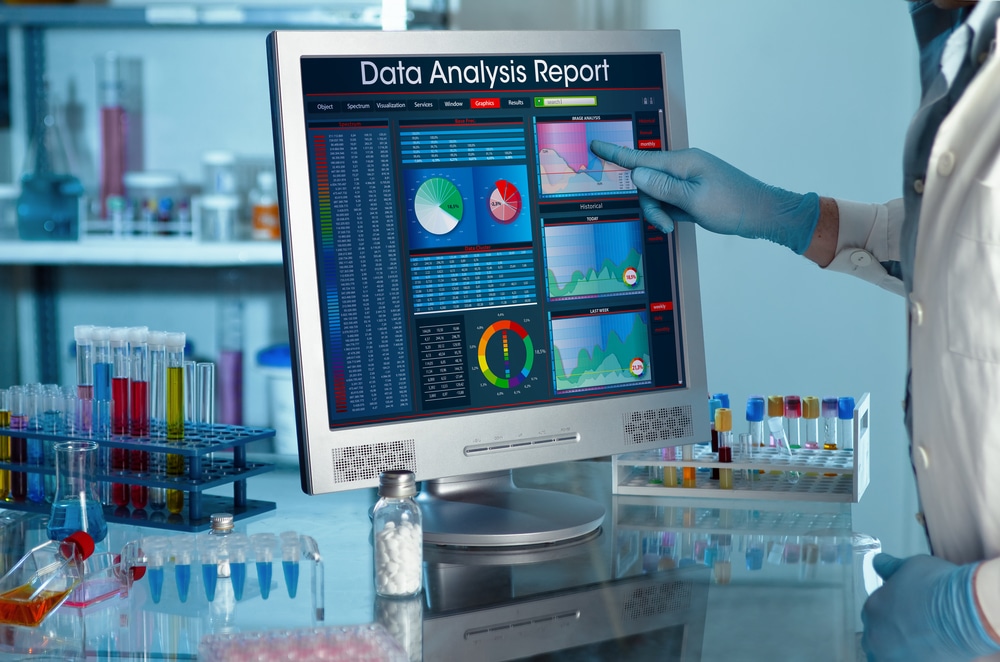 Working hard enough may help you go from a junior data scientist to a senior data scientist. Overall, it may take you around 11 years to start earning a million. Therefore, you may be between 30 and 45 when you start earning such a high salary, depending on when you start your journey.